3RD EYE SURVEILLANCE & SECURITY
KEEPING AN EYE ON YOUR ASSETS.


CALL NOW FOR MORE INFORMATION!
3rd Eye Surveillance & Security
PO Box 247, Linthicum, MD 21090
(443) 994-3539 , (410) 636-1683 fax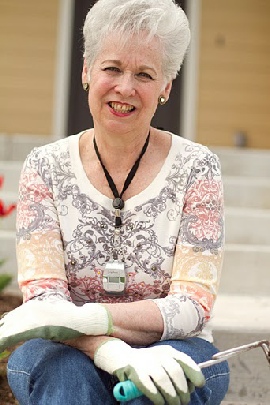 THE WORLD'S FIRST TRUE MOBILE ALERT SOLUTION.
There are many choices when it comes to emergency alerts, but until recently, they all had one thing in common: to be protected, seniors had to stay home - or even be confined to certain area of the home - for their emergency alerts to work. Not any more.
The Lifebeacon is a twenty-first century medical alert that offers the best of both worlds - freedom for seniors to connect with their life interests outside of the home, and peace of mind knowing help is always within reach in an emergency. With the LifeBeacon, for the first time ever, help is truly available anywhere, anytime, at the push of just a single button.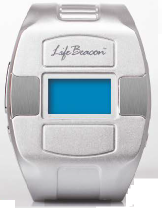 More than 40% of accidents and falls involving the elderly happen outside the home, out of range of traditional PERS, and more than 25% of would-be PERS customers have voice over IP (VOIP) lines that are not compatible with traditional PERS. Now there is a solution that is helping to save lives.